A World of Great Invention
£

9.00
On sale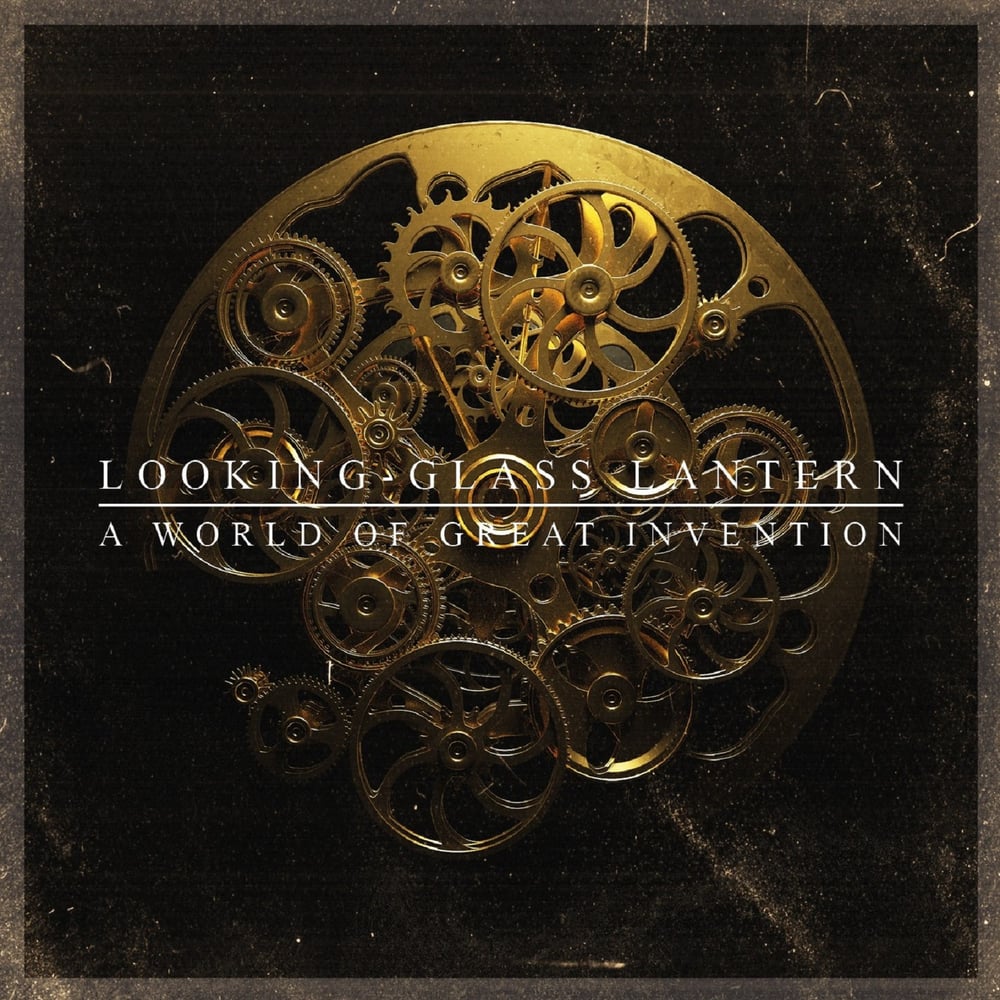 invention. 1 n. something invented. 2 v. the process of inventing something.
A World of Great Invention. The word 'invention' refers not just to 'inventions', but to the act of being inventive.

By the end of the Victorian era the world had become interconnected by technologies in a way that would have been unimaginable in the previous century. This album takes a musical look at the question "what did the Victorians do for us?" The eight songs consider a selection of inventions and the changes these brought about in the day-to-day lives of ordinary people. There are songs about the affordable daily newspaper; the postage stamp; the bicycle; the department store; portrait photography; the demise of the tea clippers; the industrialization of farming; and indoor domestic lighting.
This album – the fourth from the Looking-Glass Lantern project – comes with a beautifully produced twenty-page lyric booklet, the front cover of which symbolizes a world overrun by machinery.
Track Information:
1 The World Came Into the Home (6:02)
2 The Letter (4:14)
3 A New Freedom (4:49)
4 Inside a World of Wonder (10:42)
5 A Moment Captured (6:02)
6 The Great Tea Race of 1866 (16:48)
7 The Old Ways and the New Ways (6:42)
8 The Meaning of the Light (5:44)
Total Playing Time 61:03
© 2020 Looking-Glass Recordings. All rights reserved.